---
Welcome to Derby City Fly Fishers!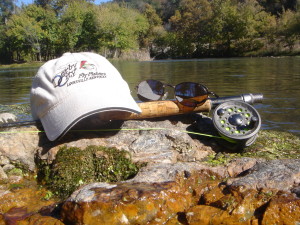 Derby City Fly Fishers would like to welcome all of the new members to the club and extend a warm hello to the existing membership. We have big things planned this year and strive to make this the best year to date. There are some excellent presenters scheduled for the monthly meetings and some great outings and trips.  Keep your eyes on the event calendar for upcoming events and updates.
Missing our emails?
Some people have reported missing our newsletters and other email announcements. If you are one of these people, please email your preferred address to membership@derbycityflyfishers.com.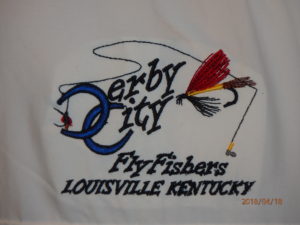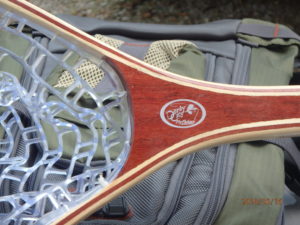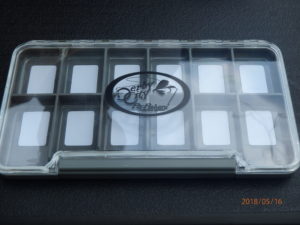 Items Needed
More than anything, we are volunteer limited.  We need people to step forward and be willing to lead trips or help with our educational and community service activities.
New leadership personnel are always welcome to serve as an officer or on the board of directors.  If you are interested in exploring the volunteer opportunities with DCFF, please contact the president or one of the other board members!  You do not have to be an expert fly fisher to help run the club, and if you get involved, you will get the contacts you need to become a better fly fisher!
At each regular monthly meeting we have a raffle to help raise money for the club outings and events. If you have anything you would like to donate to the club for the raffle, please bring it to the meetings and see Mike Parker or the person in charge of raffles for the evening.
DCFF is a registered 501c3 non-profit organization.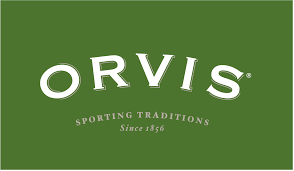 Free Fly Fishing 101 appointment at the Orvis Store of Louisville
Click here to sign up for Fly Fishing 101
Click Here to be redirected to the local Orvis store site


Click Here to visit our Bass Pro Shop

Click Here to visit our Cabela's

Learn more about TFO Products
Website Comments Please Email: webmaster@derbycityflyfishers.com